Soon Mee Kim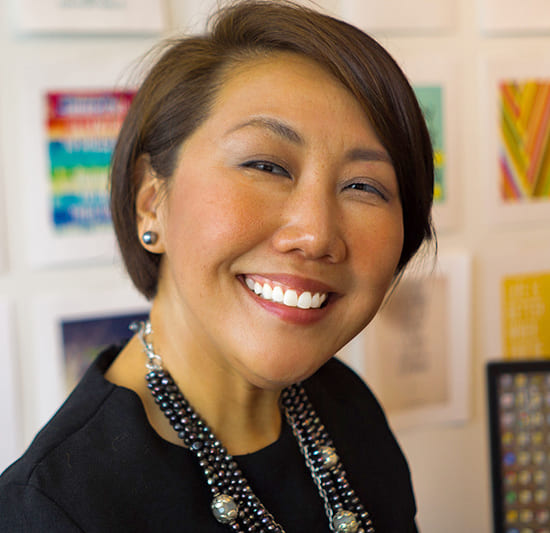 Chief DEI Officer, Omnicom CCN
Soon Mee Kim is a catalyst for systemic equity who has been recognized as an industry pacesetter, architecting innovative practices, programs and policies to create more just and inclusive workplaces. She has led award-winning initiatives such as "We Stand for Love," using storytelling to change hearts and minds.
Passionate about the power of the workplace to drive societal impact, Soon Mee currently serves on the national boards of ColorComm, The LAGRANT Foundation (TLF), and the Forum for Theological Exploration (FTE). She is a founding member of VOICES for AAPI, and is the executive sponsor for Omnicom Asian Leaders Circle, the network-wide AAPI employee resource group.
She is a frequent writer and speaker on broad topics of diversity, equity and inclusion, and has been a leading industry voice on anti-Asian hate.