Jessy Terrero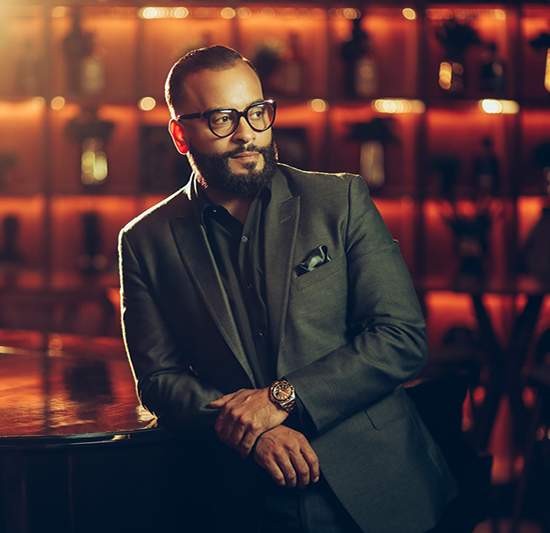 Filmmaker & Producer
Considered one of the most influential music video directors in urban culture, Terrero has created iconic videos for artists such as Jennifer Lopez, Nicky Jam, Enrique Iglesias, Daddy Yankee, Maluma and Bad Bunny, amassing over 21 billion views collectively and putting Latino artists at the forefront of a global cultural movement.
For the past 20 years, Jessy's career and powerful storytelling have been emblematic of the resilience, grit, and determination that defines Latinos in this country, while also contributing to a positive sense of identity and pride for the community," said HPRA President Sonia V. Diaz. "His commitment to shining a light on our culture and to giving opportunities to young talent in the arts is at the heart of what HPRA strives to achieve and we are proud to honor him with this recognition.
Terrero made his debut as a film and TV director with Soul Plane, a film featuring Kevin Hart and Sofia Vergara, and later directed a series of features including Freelancers with Robert De Niro and Forest Whitaker, and Gun with Val Kilmer. In 2018, he created and directed the Netflix Original Nicky Jam: El Ganador, a biopic which focuses on the artist's success and fame as well as his struggles with addiction. Most recently, Terrero was the executive producer on several documentaries in partnership with Amazon Music, such as Hip-Hop Por Siempre and La Cuna Del Dembow.