The Drake Hotel · Chicago, IL
October 12, 2023 · 6:00 PM
Join Us Next Year in Miami!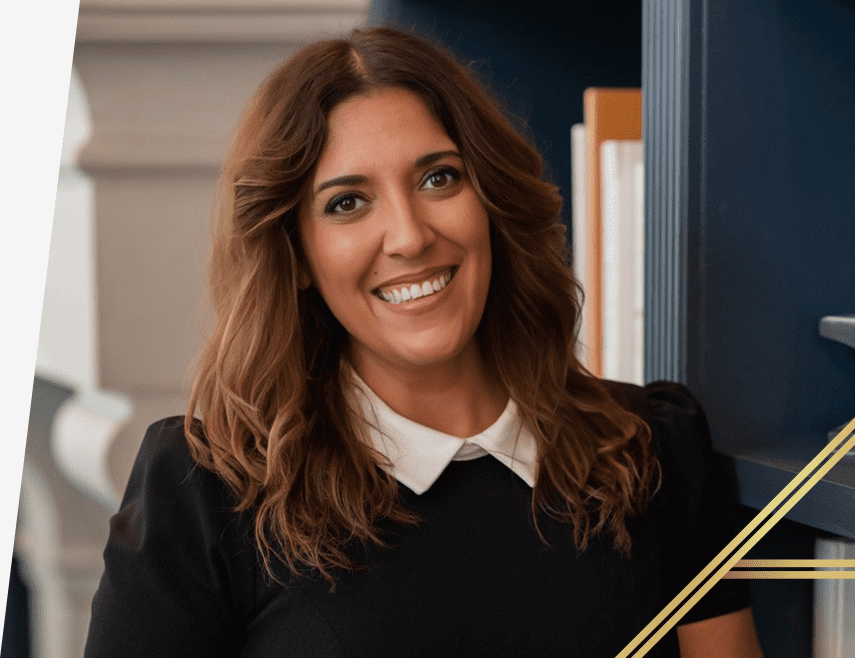 A welcome message by:
Sonia Diaz
National President
On behalf of the HPRA National Board, I am thrilled to invite you to be a part of the 2023 HPRA ¡Bravo! Awards, the only public relations awards program solely focused on celebrating the incredible multicultural campaigns created by professionals in the communications field. This year's theme, "The Future is Nuestro," recognizes the profound impact that Hispanic culture has had globally over the past decade and preludes how our rich tapestry of traditions, languages, and perspectives will continue to captivate hearts and minds worldwide, bridging gaps and fostering unity across cultures for years to come. Don't miss the opportunity to be a part of history in the making. Register for the event or become a sponsor today. We can't wait to welcome you to The Drake Hotel in Chicago, Illinois on October 12 for an unforgettable event.
About Us
The Hispanic Public Relations Association's mission is to advance the practice of Hispanic public relations as a marketing discipline; to serve as the voice for professionals working in the Hispanic communications field nationwide; to empower its members through support, resources and education; and to offer guidance and assistance to students pursuing careers in the field.
Subscribe
Stay up-to-date on the latest news
Venue
Welcome to Chicago, IL
We are so excited to be hosting the HPRA ¡BRAVO! Awards in Chicago, Illinois.  Chicago is a city of incredible sites, delectable food, and indelible history. We made sure to get you information on the best things to do while you are in Chicago. But don't get too carried away. We have a celebration to prepare for!